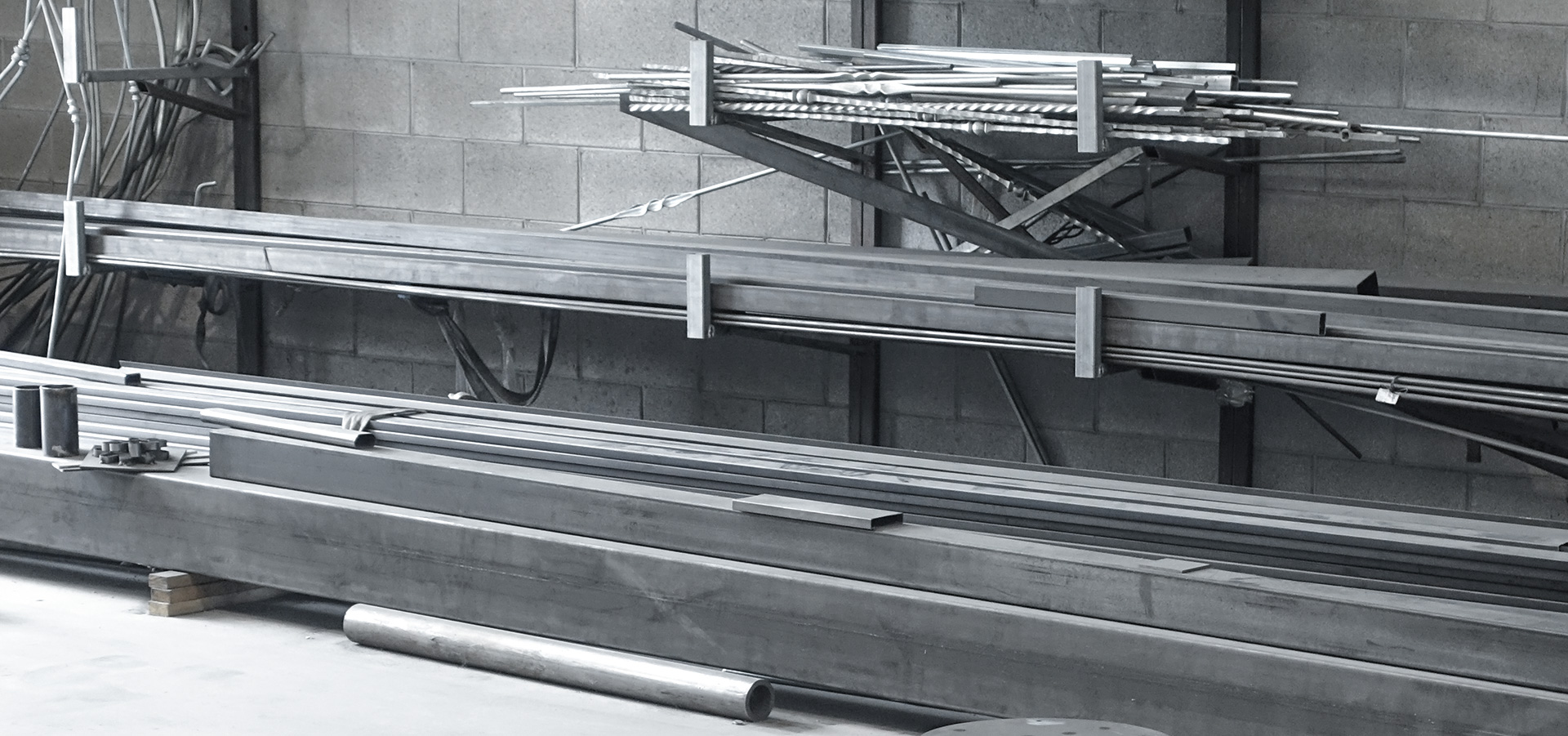 Temper is a contemporary design brand specialised in the artisan production of metal furnishings and accessories. Metal profile sections, hollow sections and sheets are worked with the skill typical of extensive experience of structural metalworking to transform them into furnishings of original beauty, composed of accentuated volumes and featuring references to brutalism. At the same time, the use of pure geometries and classical proportions means each object conveys a balanced and timeless elegance.
Objects at the boundary of the unique piece and limited edition, Temper's products are made entirely by hand, thanks to an artisanal knowledge which encloses the strength of metal in new forms.
CONTACT US
E-mail
Telephone and Whatsapp
Instagram
You can also fill this form to send us a message. We will get in touch with you shortly!