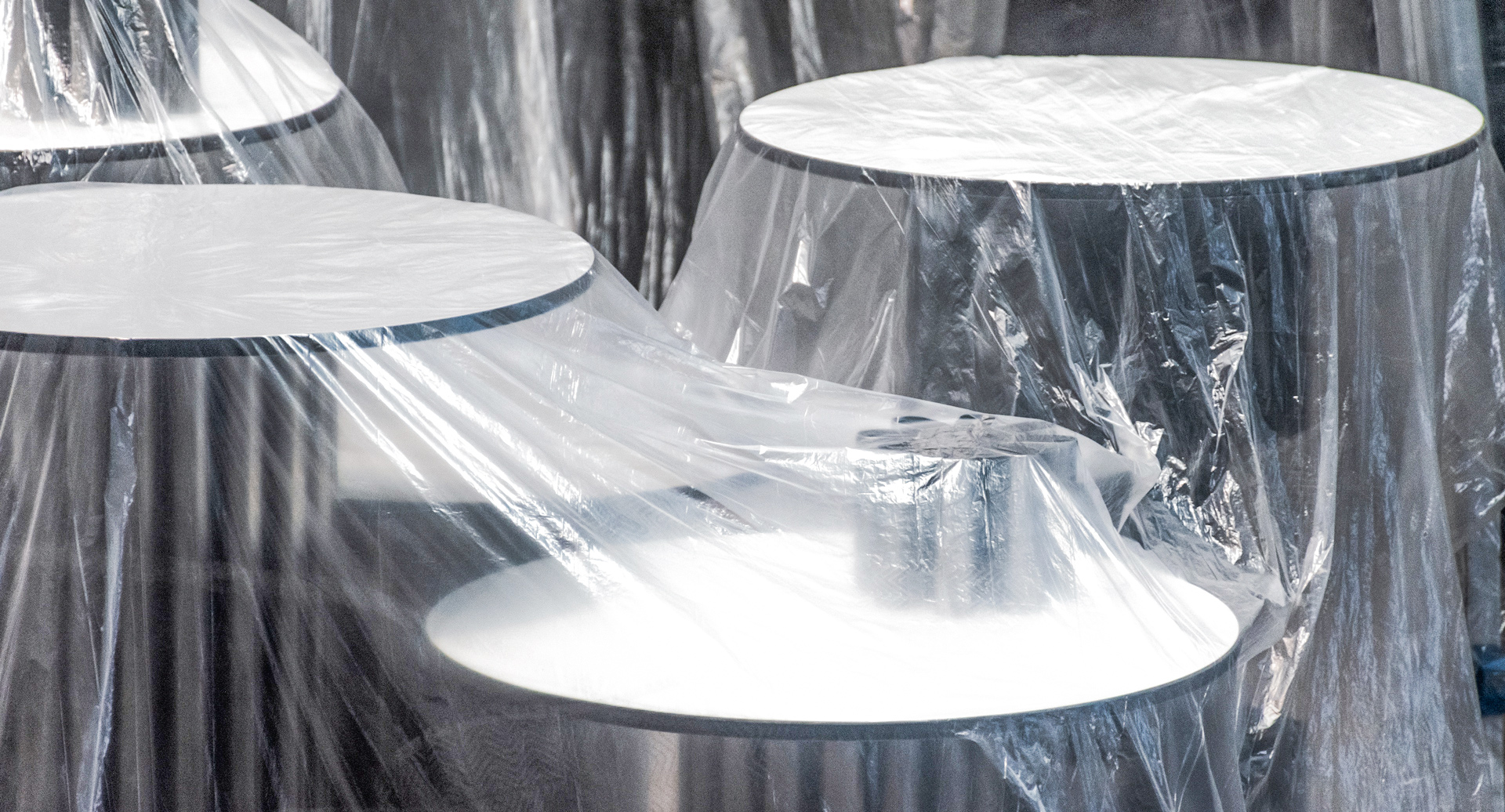 Temper designs and produces furniture in a handcrafted and contemporary style. Thanks to decades of experience in the iron manufacturing and to the ability of expert designers, Temper ensures high quality standard in terms of materials, finishes and production. Temper believes in an original one of a kind product entirely handmade with great care and attention to the end results.
Quality of the raw materials and productive techniques create products characterized by an eccentric aesthetics that fits new modern living spaces.
CONTACT US
E-mail
Telephone and Whatsapp
Instagram
You can also fill this form to send us a message. We will get in touch with you shortly!